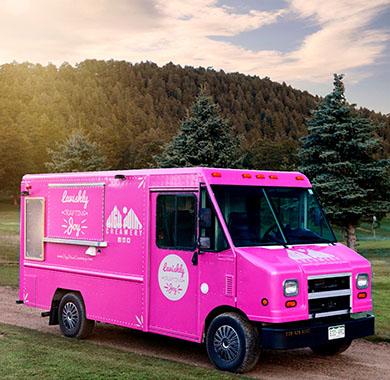 High Point Creamery at Summer Nights Concert Series
Now through August 10, 2017
After assembling a team of world class ice cream chefs and using the finest and freshest ingredients, High Point Creamery has spent years perfecting flavors and recipes. Their mission is to source only happy ingredients, to make happy ice cream, in order to make you happy.
High Point Creamery is Lavishly Crafting Joy!
High Point Creamery will be selling their delicious ice cream during select concerts throughout our Summer Nights Concert Series from 6:30-8:30PM.
You can find High Point Creamery at our concerts on the following dates:
June 1
June 15
June 29
July 6
July 13
July 20
August 3
August 10
See band lineup and details about our Summer Nights Concert Series HERE.
Learn more about High Point Creamery HERE.