Offering Gourmet Imported Honey, Spices, Teas and More!
---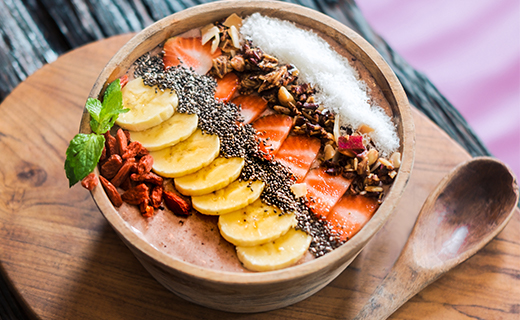 Visit TAMMUZ's cart on the lower level near Macy's where you can find gourmet honeys like Date Honey, Avocado Honey and many more. TAMMUZ also offers vanilla from New Caledonia, organic Cocoa and coffee beans, dried spices and herbs for cooking as well as tea.
Learn More >
'Tis The Season for Redecorating!
Now through November 28, 2018 | Cleveland Creek Lodge and Log Furniture
Need to redecorate your house before the family comes over? Visit Cleveland Creek for Colorado made ...
Searching for a Perfect Pet-Parent or Fur-Baby Gift?
Now through December 24, 2018 | Solful
Are you searching for that perfect Pet-Parent or Fur-Baby gift? Search no further, Solful is here! S...