In accordance with applicable government orders, retailers with exterior-facing entrances may open. Also, retail Curbside Pickup is offered by certain retailers at FlatIron Crossing. Check below for the current list. The mall common area still remains closed.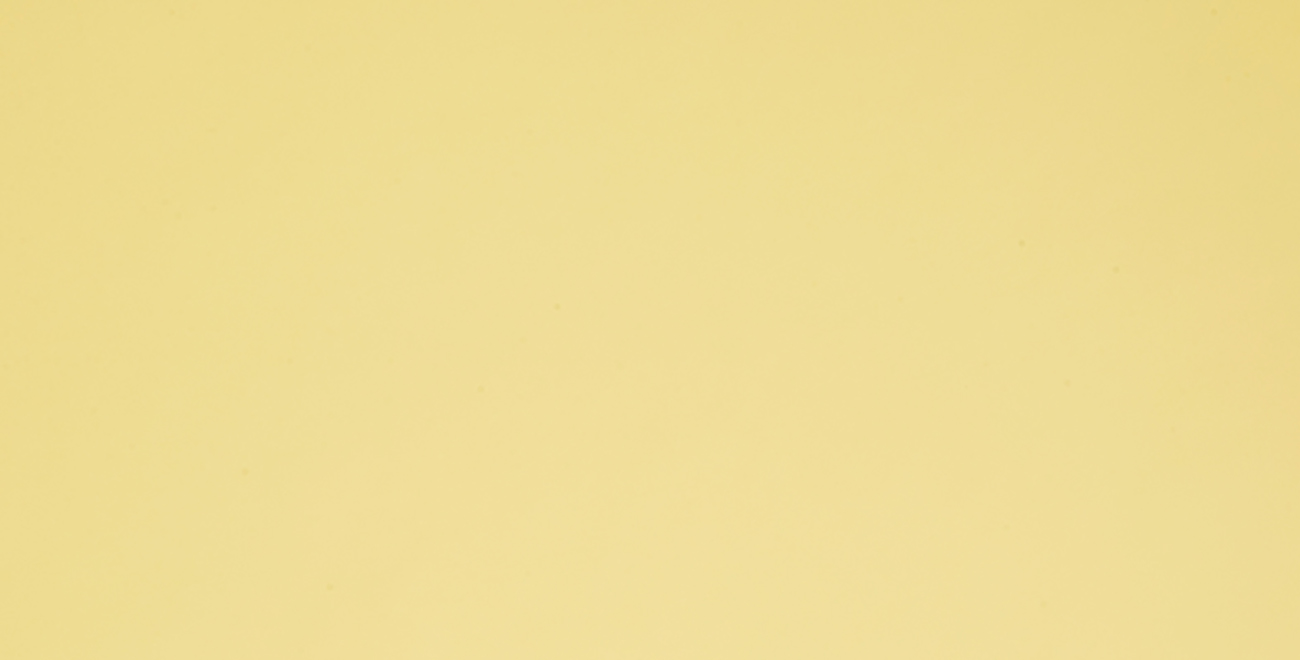 FlatIron Crossing
We hope all of you and your family and friends stay healthy. Click below for available retail, curbside pickup and restaurant takeout information.
View All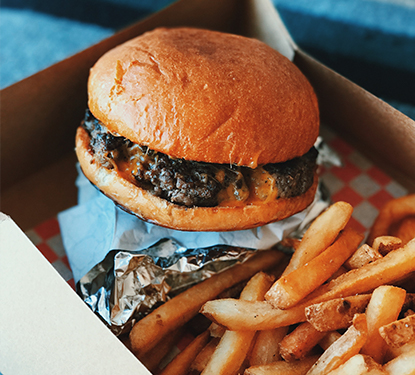 See current delivery and pickup options available.
Takeout Dining
View All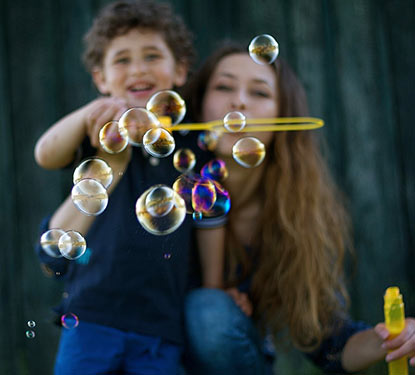 Be first to know about the latest updates, events, and more.
News
Sign Up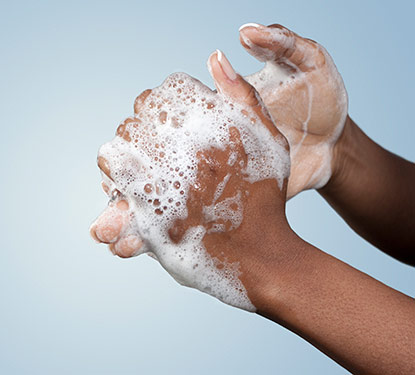 We're dedicated to your well-being.
COVID-19
Learn More