Visit Us
Welcome Back International Visitors!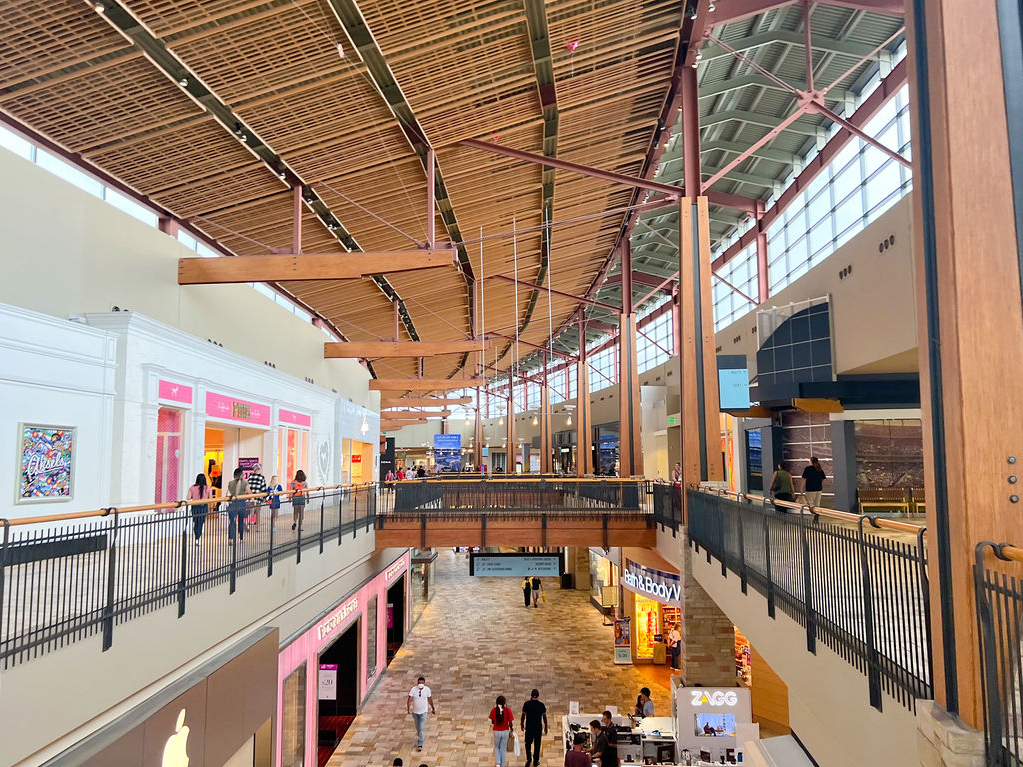 Shopping & Dining
With over 175 of your favorite stores and restaurants - FlatIron Crossing makes your trip to Broomfield unforgettable.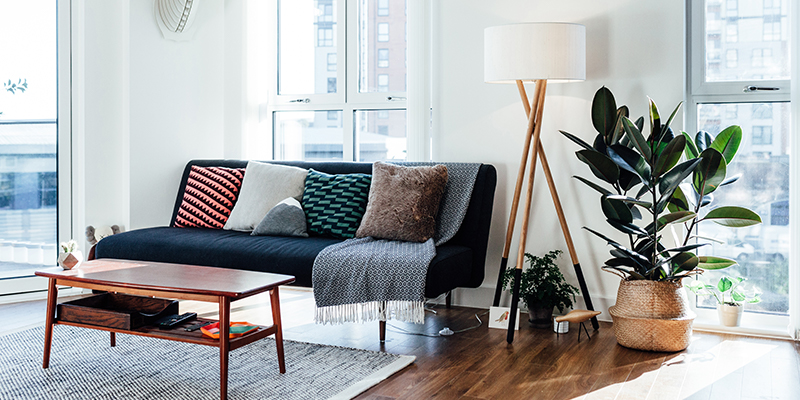 Hotels & Resorts
As a premier place to shop and dine in the area, we have exclusive incentives to visit, plus local insights into nearby hotels, resorts and other attractions.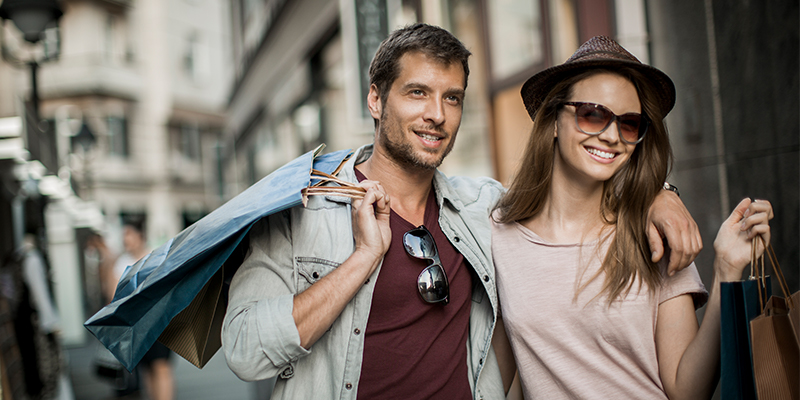 Tourism Professionals
Our Macerich Tourism program gives you more with Visitor Savings, special shopping packages and hotel partnerships.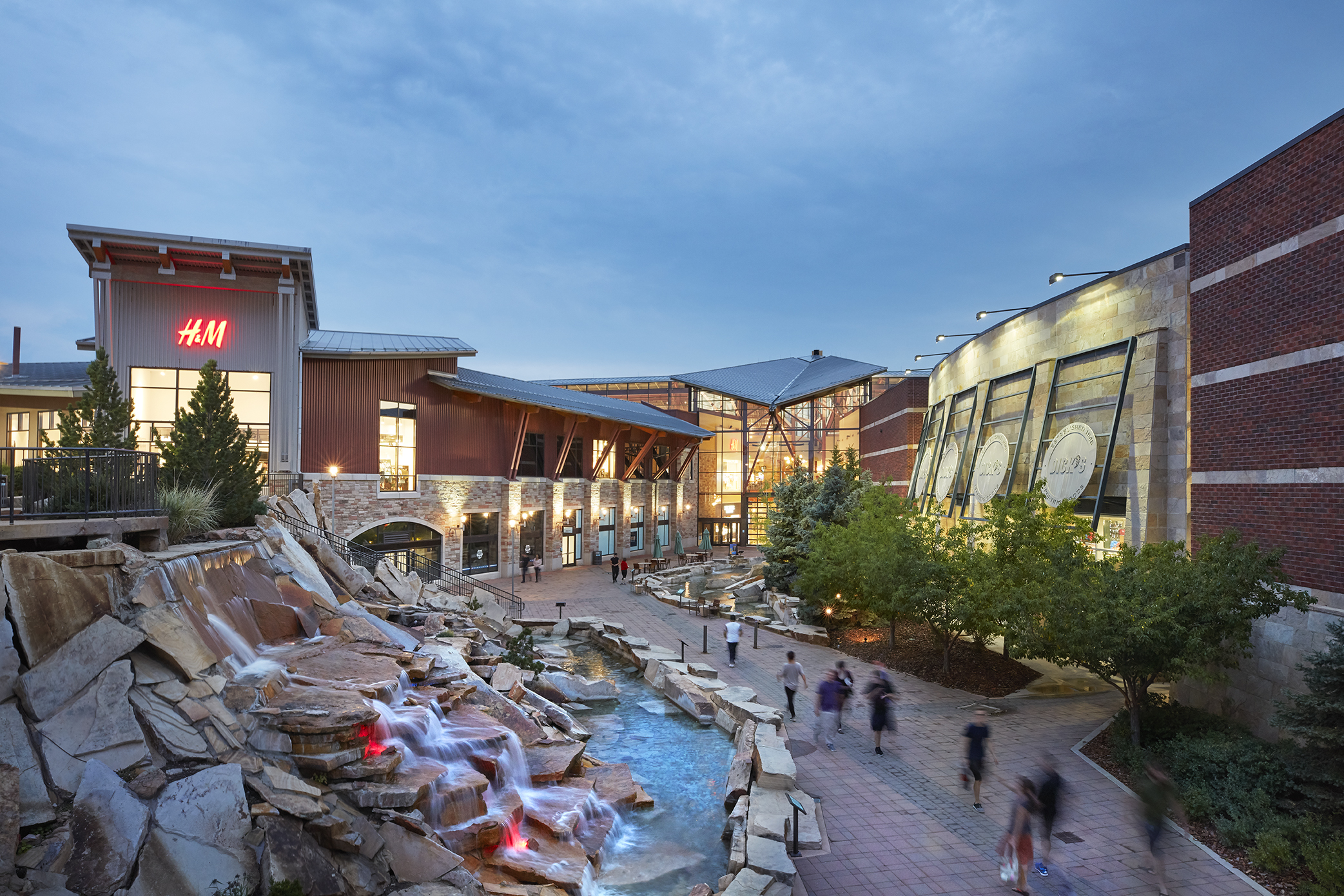 Visitor Incentives
Make your visit even better with complimentary visitor incentives, special offers and discounts for participating stores and restaurants.
---
Planning a Visit
FlatIron Crossing is the North Denver Metro's premier shopping, dining and entertainment destination, featuring award-winning architecture and retail set in a two-level enclosed shopping mall with adjoining outdoor shops, restaurants and state-of-the-art movie theatres. An anchor lineup led by Dillard's is joined by more than 175 shops and restaurants, including Macy's and Dick's Sporting Goods, and major retailers such as Apple, Banana Republic, Coach, Cotton On, Crate & Barrel, H&M, PINK, Pottery Barn, Sephora, The Container Store and XXI Forever. Dining options will please any palette with choices such as Bad Daddy's Burger Bar, California Pizza Kitchen, Gordon Biersch Brewery, P.F. Chang's China Bistro and Red Robin. Recognized as one of the top visitor destinations in the northern Denver area, FlatIron Crossing is a retail center not to be missed.
Travel Industry Professionals - Visit MacerichTourism.com

Easy means everything for seasoned travelers – and travel professionals. The recently launched MacerichTourism.com is a one-stop shopping resource for travel industry professionals. This business-to-business, multi-lingual website highlights shopping-centric tourism programs for tour operators, meeting planners, motorcoach operators, resort and hotel partners, as well as travel media.
State and Local Tourism Resources
For more tourism information contact:

Macerich Tourism Marketing Department

Kate Birchler, AVP Tourism Marketing
kate.birchler@macerich.com
Welcome to Broomfield, Colorado! Located just a few miles up the road from Colorado's capital, Denver, Broomfield embodies the essence of Colorado and the Colorado lifestyle. With over 60 miles of hiking and biking trails and hundreds of acres of parks and open space, as well as premier shopping, dining, and entertainment, Broomfield is a hot-spot for outdoor enthusiasts and savvy shoppers alike. With its strong sense of arts, nature, and community pride, Broomfield is the perfect place to live, work, or visit!
Visit Using Transit

As easy as it gets. FlatIron Crossing is served directly by the RTD Local 228 bus, which stops next to Bad Daddy's Burger Bar.
You can also schedule your door-to-door trip with RTD Call-n-Ride from Louisville, Superior, and Interlocken/Westmoor.
RTD Local 228
Louisville Call-n-Ride:

303-434-8960

Superior Call-n-Ride:

303-994-3550

Interlocken/Westmoor Call-n-Ride:

303-434-8990

- service begins after 8pm, when the 228 bus stops running. Call RTD about this:

303-299-6000

.
FlatIron Crossing is a leisurely 15-minute walk from the East FlatIron Circle Park-n-Ride. Consider taking a Regional bus to FlatIron Crossing for affordable, hassle-free travel to your next event.
U.S. 36 & East FlatIron Circle Park-n-Ride is located at 398 East FlatIron Circle, Broomfield, near East FlatIron Crossing Drive and U.S. 36.
Connecting Regional routes: FF1, FF4 & AB
Use the RTD Trip Planner to plan your door-to-door transit trip, and view How to Ride to answer any questions about riding the bus or paying your fare.
RTD Access-a-Ride provides transportation to passengers with disabilities who are unable to use regular buses and qualify under the guidelines established by the American Disabilities Act (ADA). Call 303-299-6560 for more information.
RTD Bike-n-Ride program makes it easy to combine transit and bicycling. All buses except the Denver 16th Street Mall shuttles are equipped with bike racks on the front of each bus. Plan your bicycle trip with BikeLinks 36, a regional bicycle map for the U.S. 36 corridor.
For more information or individualized trip-planning assistance, visit rtd-denver.com or call 303-299-6000.
36 Commuting Solutions can equip you with all the tools you need to use commute options throughout the U.S. 36 corridor.
What To Do
Parks, Trails, and Open Space:
Colorado has over 18 million acres of state and national parks, forests, and monuments! For more information on Colorado parks and open space, as well as outdoor activities such as hiking, biking, camping, rafting, etc., please visit...
Broomfield has over 66 miles of trails, 700 acres of developed parks, and 45 playgrounds! For more information on parks and open space in Broomfield, please visit...
Broomfield Parks and Recreation
or call
303.460.6900
Arts:
Colorado is a state rich not only with natural beauty, but also with civic arts.
Museums:
Colorado's history is a marvel in itself. Be sure to visit any one of the hundreds of museums in Colorado honoring Colorado's history and heritage.
For a list of more museums, please visit The Great Museums Website
Attractions:
How can you fit them all in?!
And much, much more! Check out The Official Colorado Website for more to do in Colorado!
For Denver International Airport information, please visit www.flydenver.com
---
Hours
Regular Hours
Individual store and restaurant hours may vary.
Mon - Sat: 10 AM - 8 PM
Sunday: 11 AM - 6 PM
See All Hours