---
Information
Have a question? We can help!
Click here to chat or text us at (720) 463-4000.
FlatIron Crossing Management Office is open Monday through Friday from 8:30am to 5pm, and can be reached at (720) 887-9900.
---
Amenities
Complimentary bean bag toss and giant chess & checker boards are available in our new Food Court Plaza (Season dependent).

Directory assistance


WiFi

FlatIron Crossing offers FREE Wireless Internet throughout the Mall
Security

FlatIron Crossing Security is on site 24 hours a day, seven days a week. Security is available to assist with lost and found, wheelchair assistance, first aid and lost children/parents. We also offer courtesy escort service to help carry packages or accompany you to your vehicle. To contact an officer, please call (720) 887-9563.
Family Restrooms and Nursing Lounge

Family restrooms are fully equipped with washing facilities, changing tables and children's stalls allowing either parent to attend to small children, as well as mens & womens traditional restrooms. Restrooms are located on the Upper Level in the Food Court next to Orange Julius and on the Lower Level behind Coach with private nursing rooms with rocking chairs and changing facilities are also available.
Electric Vehicle Charging
EV Charging stations are available on the west side of Crate & Barrel and in the H&M Parking Lot (Coming Soon).
Physically Challenged Guests

FlatIron Crossing provides special parking and restroom accessibility, automatic door entrances and elevators.
Automatic Teller Machines

ATM machines are located in the following areas:

Upper Level in the Food Court

Lower level at the base of the Grand Staircase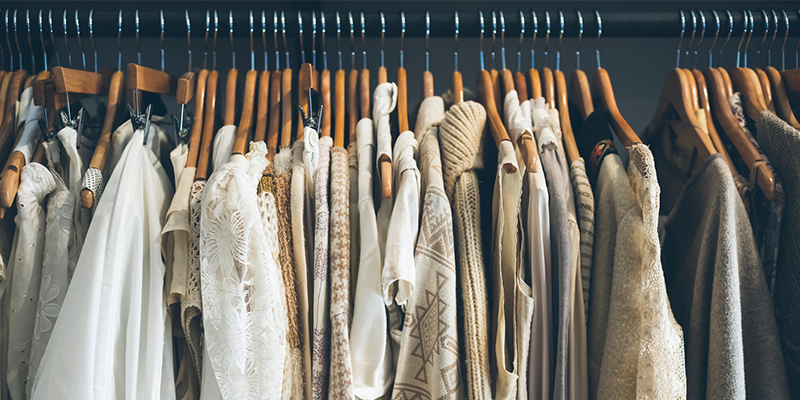 Get your fashion fix
From fresh new looks to classic styles, our stores have it all. Check out our directory to find your favorite stores, dining and more.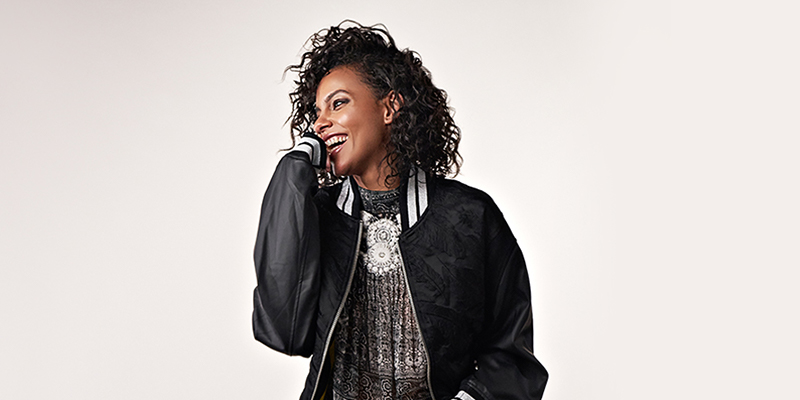 Find yourself a great deal
If you're looking to save big time on your favorite brands and the latest styles, you've come to the right place. Find the perfect sale for your style today.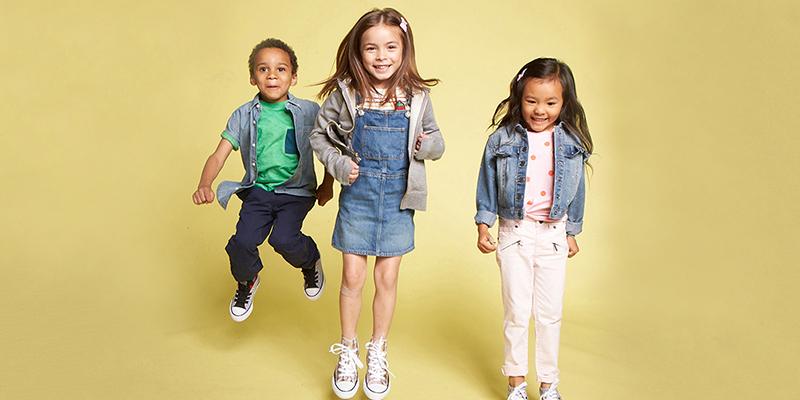 Make every trip an event
Great shopping and dining is just the beginning. Check out our list of events to find the perfect addition to your shopping expedition.