Eddie Bauer
Exceptional customer service and premium-quality clothing, accessories and gear for men and women that complement today's modern outdoor lifestyle.
New Arrivals for Summer
From town to campground and beach to backyard, we've got the styles you want for your warm-weather adventures. Stop by and shop.
Movement Capris
Compression stretch fabric. Wide, contoured waistband with Power Mesh lining flattens tummy and won't stretch out or gap in back. Stop by and shop.
40% Off Everything
Stop by and save 40% off everything in store. Offers exclude sleeping bags, tents, and non-Eddie Bauer brand products. Offers at Eddie Bauer Outlet a...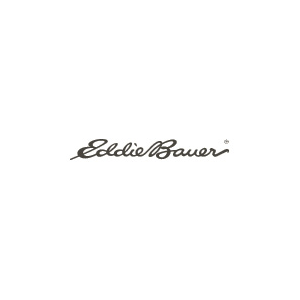 Related Stores
---
---