---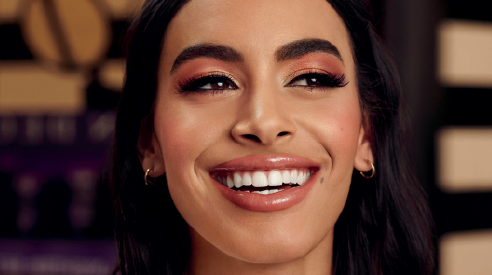 Discover Sephora's personalized services for big days, special nights - or just because!
Makeup Services
Book a one-on-one makeup application or lesson by our highly skilled makeup artists!
30 minutes, $30: Feature Focus
The perfect way to spotlight a single feature of your choice - such as eyes, complexion, or brows.
30 minutes, $60: Full Face
Get a complete look with this custom-tailored service that gives your favorite feature extra attention.
90 minutes, $90: Ultimate Glam
Go all out with this in-depth service that includes elevated techniques to accentuate ALL your features.
New Beauty Services
Discover just-launched additions to our full suite of services.
15 minutes, $15: Lash Application
Get your false lashes expertly applied for instant length and volume.*
*New strip lashes must be purchased separately at Sephora (same day in store preferred). Application is complimentary with all other makeup services.
75 minutes, $75: Beauty Lesson
Get personalized tips and tricks during this guided tutorial - then take away the skills to do it yourself at home.
Skincare & Waxing Services
Skincare
Target your skin concerns with our exfoliating and hydrating Perk Treatments by HydraFacial.
Waxing
Get expertly groomed with our brow and facial waxing services, custom-tailored to you.
Ask a Beauty Advisor in-store to book, or visit here!